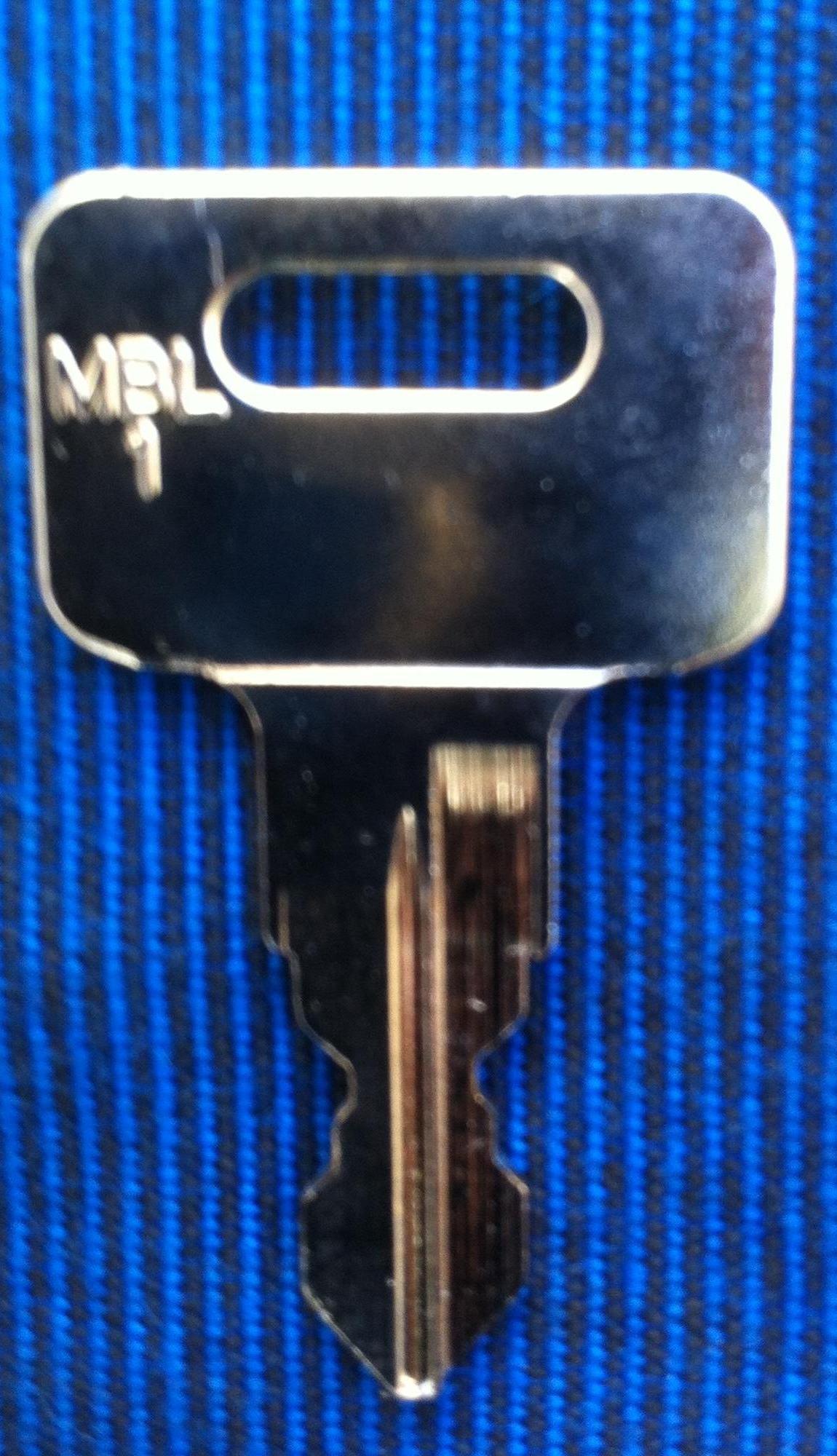 $7.99
9xx Mobella Key - Pre-Cut Boat Keys

The 9xx pre-cut replacement boat key is a direct replacement for an original 900 series Mobella key. 900 series boat keys are identified by a three digit code starting with the number 9.

We stock the following replacement boat keys:

902, 911, 912, 915, 917, 918, 929, 932, 938,
943, 948

900 series boat keys are typically used on Bayliner, Carver, Chaparral, Genmar, Hunter, Luhrs, Maxum, Sea Ray, Trojan, and Wellcraft boats.

Our replacement boat keys are constructed of nickel plated brass.

Before ordering your replacement boat keys please verify your key code. The three digit key code is typically stamped on the inside black plastic handle of the latches or on the key itself.